There is a light breeze that gives the falling leaves a direction. A man is standing on the road, most probably leaning on a bike. It takes a few minutes, but he notices her. Her dupatta flies in his direction with precision. He pushes it away, sees her face and falls in love. Sounds similar? This is probably the 'introduction scene' most of our romantic films have. The dupatta might now and then become a saree, but the scene never changes. We have been fans of the same too. They might have made sense in the time these films came. Our films have evolved and so have we. Those tropes have had their time, we should give them a rest. Invoking the power of the Supreme Lord of humour to save me, here are five Tamil film stereotypes around love we need to put to rest.
Stalking:
We have normalised stalking to an extent that several of us don't feel the problem. From Sethu to Remo, there have been various representations. Some are problematic, some are hilarious, some come with a touch of reason. But we are in 2018 now. It is time we drop the custom, isn't it?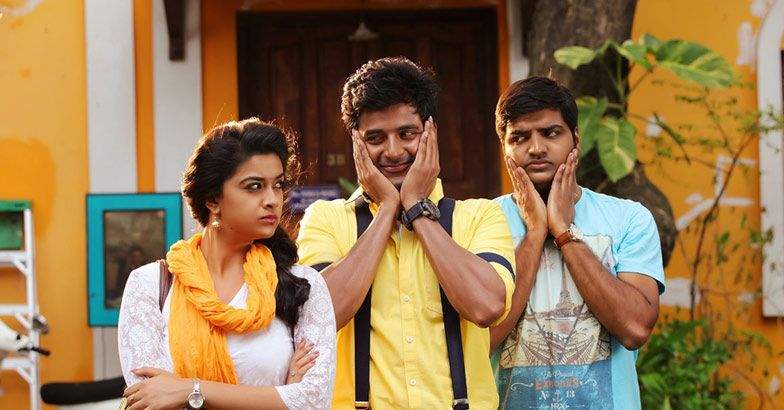 Love at first sight:
This is a phenomenon that precedes the stalking. Somehow, most of our heroes and heroines are convinced that one look at a person gives them the signal that this is the person they want to spend their lives with. Yeah, try selling that to that confused millennial whose lifestyle is a series of choices. We are a generation of commitment-phobes who wouldn't fall in love at first sight even if 'love' hit us in the face. We take time. Also, isn't 'love at first sight' a tad superficial?
Being socially responsible:
A woman sees a man stand up (no pun intended) during situations of conflict, and bam, she is in love. A man sees a woman who is socially responsible – the one who insists on spreading cheer like Asin in Ghajini — and bam, the hero is in love. While maybe this could one of the criteria that matter, it can't be the only expectation. Love is a series of such moments where we find more about the other person. What our films generally tend to do is bring it down to one moment. Only if romance tracks weren't included just for commercial reasons.
Seduction: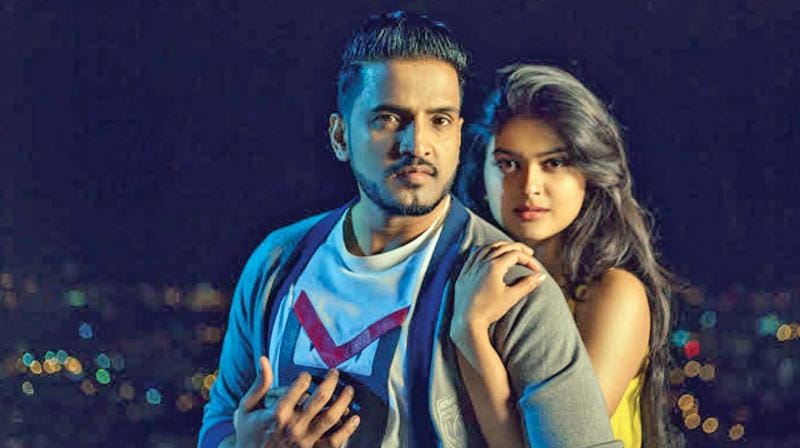 This is slightly more problematic and also hilarious to watch trope. Our women characters are more guilty of this though. For example, Vaibhavi's character in Sakka Podu Podu Raja says "Two-piece potu vandhu avana piece piece a aakaren paru." Or the recent Kalakalapu 2 where Catherine Tresa suggests that the 'mood' of guy can be manipulated to make him agree for marriage.
Modhal leads to Kadhal (Disagreement/fights leads to love):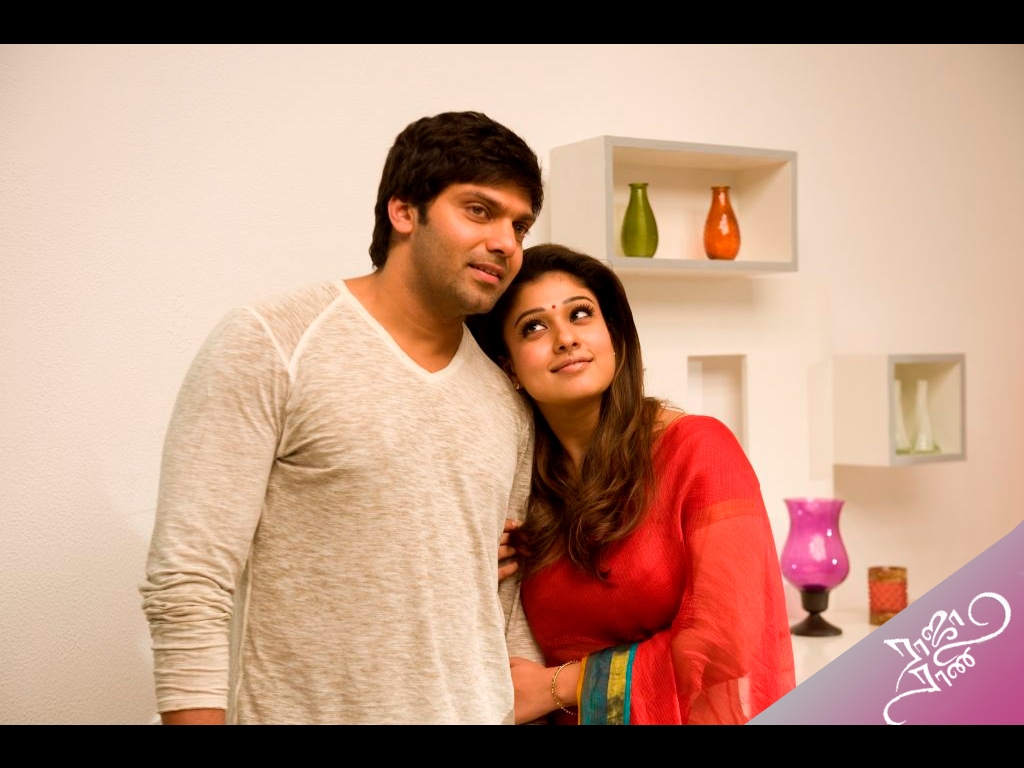 This is actually a cute trope that has worked several times and still continues to have its charm. Take Siva Manasula Shakthi or Raja Rani for instance. But what it needs to work is context and strong sequence of events. Otherwise, the person whom you hate will just be the person you hate. Our makers have conveniently reduced it to a template to the point that I am now reminded of a scene from F.R.I.E.N.D.S. Joey and Chandler get to watch free porn and after a day of it, Chandler exclaims 'The pizza lady came by and she delivered the pizza and left!'. Whenever we see a couple fight, we tend to exclaim 'They fought but they didn't fall in love?'. It is becoming tough to love someone in peace these days, at least let us hate someone without interruptions!
This was first originally published on https://indianexpress.com/. You can find it here.