It's a well-known fact that Aishwarya Rai started her career with Mani Ratnam in the 1997 film Iruvar. Fresh from her Miss World win, landing a dual role in a Mani Ratnam film was a dream debut for the young artiste. The movie wasn't a normal project as well: Iruvar was loosely based on the lives of two of Tamil Nadu's most popular politicos, MG Ramachandran and Karunanidhi. One of Aishwarya's role was said to be based on Jayalalithaa, another landmark figure in Tamil Nadu politics. The movie also starred Mohanlal, Prakashraj, Gautami and Tabu, apart from the young Aishwarya. As the docile Pushpavalli and the gutsy Kalpana, Aishwarya made a splash proving that she isn't just another pretty face.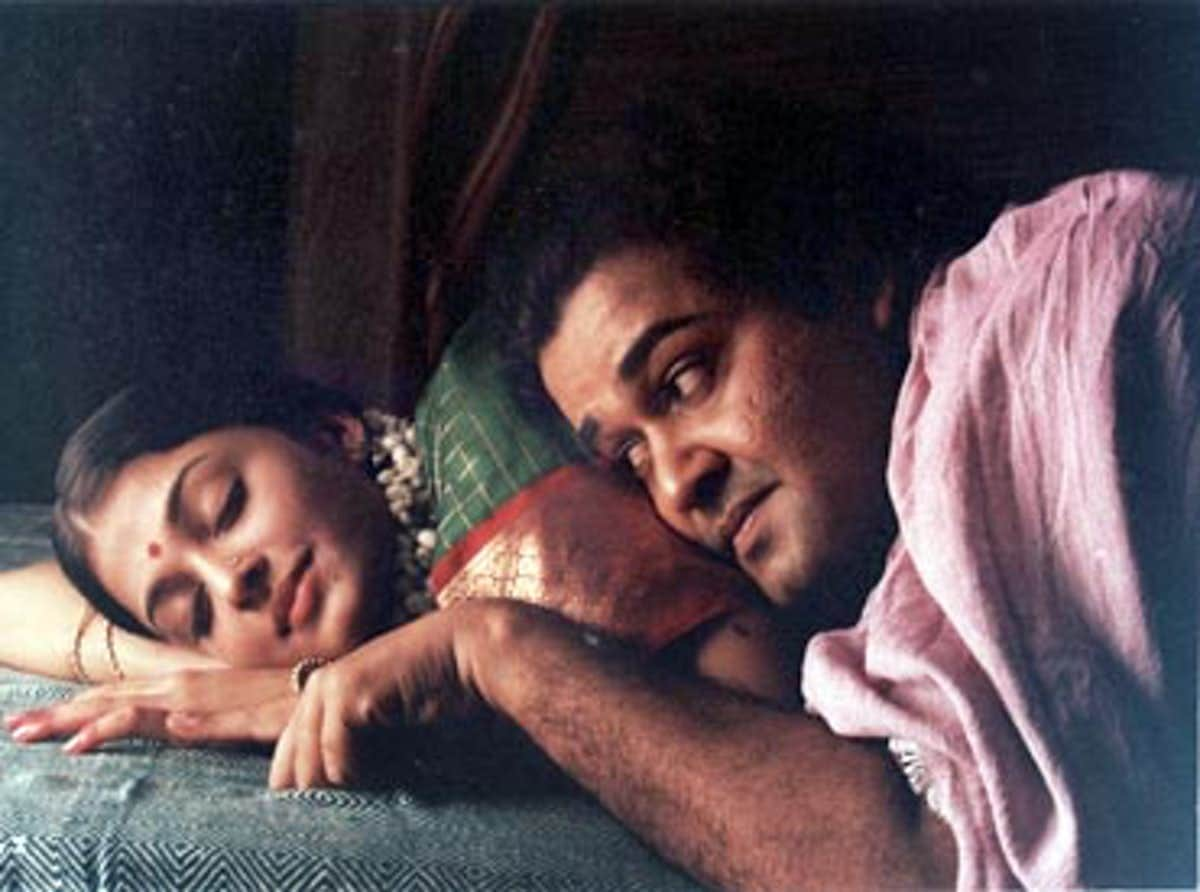 While Aishwarya made her debut in Bollywood in the same year, her next big film was in Tamil. Her third film, 'Jeans', was with another ace director Shankar. And coincidentally, this role had her in two avatars as well. The comic caper starring Prashanth, Nasser, Lakshmi, and Radhika Sarathkumar was a runaway hit. The film was also chosen to be India's official entry for the Academy Awards. With a perfect portrayal of a Tamil Brahmin woman, Aishwarya gives a stellar performance. And Vairamuthu's verses do poetical justice to the green-eyed beauty, often referred to as the world's most beautiful woman. Since Jeans, Aishwarya became our 50 kg Taj Mahal, thanks to Vairamuthu.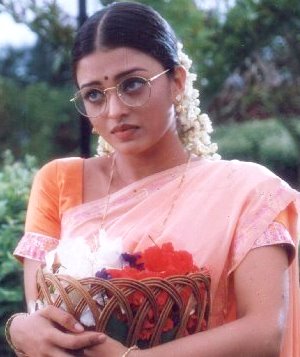 After Jeans, the south industry didn't see Aishwarya much, barring a special appearance in a Telugu song. Until cinematographer turned director Rajiv Menon's 'Kandukonden Kandukonden' in 2000. Another movie with an ensemble cast, Aishwarya plays the feisty poetess/singer Meenu where she's paired against Mammootty. A Tamil adaptation of Jane Austen's Sense and Sensibility, the movie was a massive hit becoming one of the most liked romantic comedies in the language. With this movie, a pattern started to appear in Aishwarya's choices in Tamil films. She picked and chose performance-driven roles, not being the quintessential heroine who dances around trees.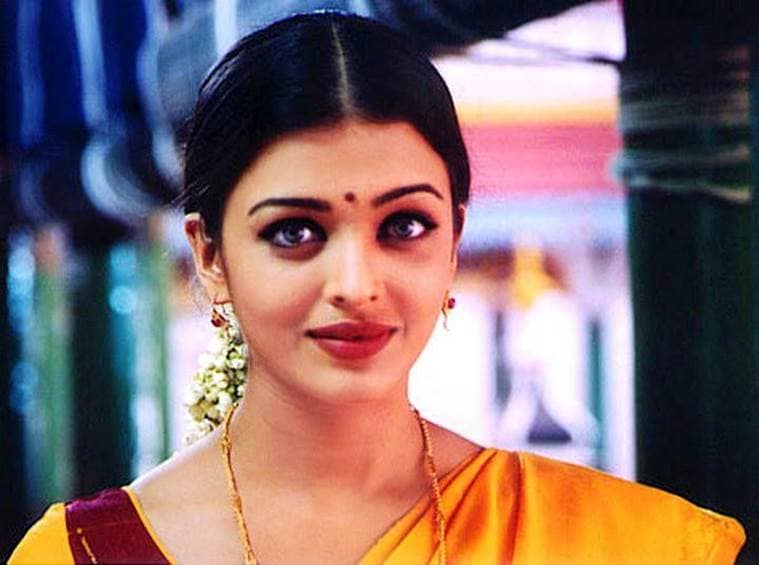 While several of her movies had Tamil dubs such as Taal or Jodhaa Akbar, the actor returned to the Tamil film industry as Aishwarya Rai Bachchan in 2010 with Mani Ratnam's 'Ravanan'. In the film which fared better in Tamil than its Hindi counterpart, Aishwarya plays the elegant dance teacher Ragini. Paired against Prithviraj Sukumaran, the film also saw her share screen space with Chiyaan Vikram. An established Bollywood name by now, her presence in the movie was viewed as sort of homecoming.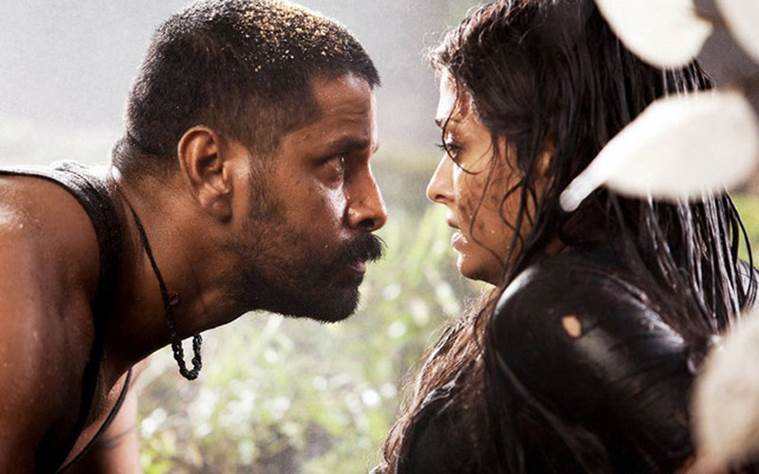 2010 was big year for Aishwarya in Tamil as she followed Ravanan up with one of the major blockbusters of Tamil cinema. Teaming up with Shankar, the actor was paired against Superstar Rajinikanth in the magnum opus Endhiran. A superstar in her own right, Aishwarya held her space in the film despite sharing screen space with Thalaivar.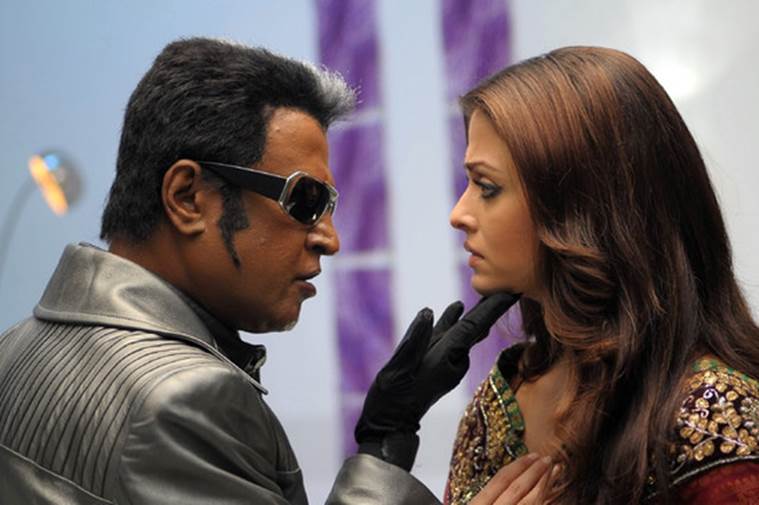 Tracking Aishwarya's movies in the South throw up a pattern to actor's choices. All the projects were helmed by established directors, had a star cast, had music by AR Rahman and most importantly, had roles of significance for her. One of the few actors who have defied age, Aishwarya's track record in Tamil has been brilliant. As she celebrates her 44th birthday today, it would be lovely to see our 50 kg Taj Mahal again in a regional film. After all, it would be homecoming again for the Mangalore beauty.
This was first originally published on https://indianexpress.com/. You can find it here.