Today is an important birthday for Kamal Haasan. 63 is a big number but the significance doesn't stem from that. It comes from the fact that the actor who is known for his transformations on screen, is on the precipice of the biggest transformation he can make off-screen. With an impending political plunge, Kamal Haasan is no longer just the actor we have admired all this while. The Twitter outreach, the mobile application he is launching are mere indications. The Ulagnayagan is not content being the crusader on screen, the conversations need to extend in real life as well. And considering the current political situation, the timing couldn't have been better.
But this article isn't about his 'Twitter politics' as politicians are terming it or just politics. It is about how Kamal has never been complacent or content; how he has always pushed himself to different things, newer ventures making a mark in each one of them. Journalist Prem Panicker puts it beautifully in his article 'The Kamal I Know' written a couple of years ago. In the article, he writes about "supremely gifted people who get easily bored even by their own result". They seek to reinvent themselves as much as possible with each passing hour. He also brings in a perfect phrase to describe it, 'the curse of talent' — something that Kamal Haasan would be a perfect example of.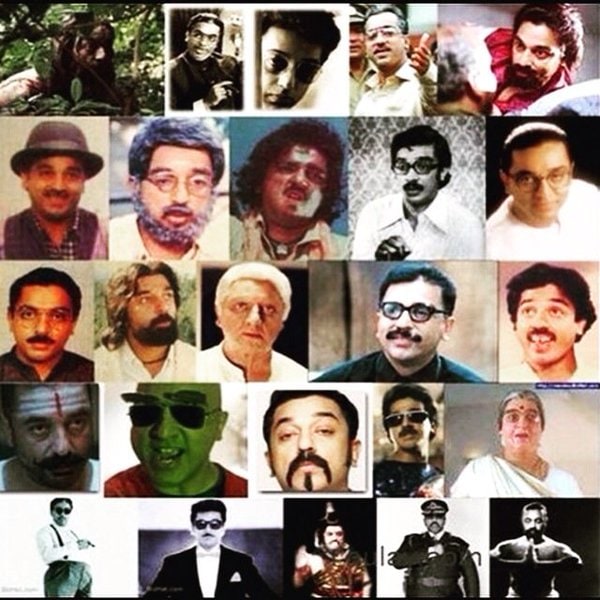 The actor in Kamal is never satiated. His fondness to push himself as an artiste came out on several occasions: from playing four characters in Michael Madana Kamarajan to playing ten in Dasavatharam. Was it necessary that he had to? No. But he did it anyway as a creative experiment on himself. Whether it works or not, he has been always the one to try the unspoken.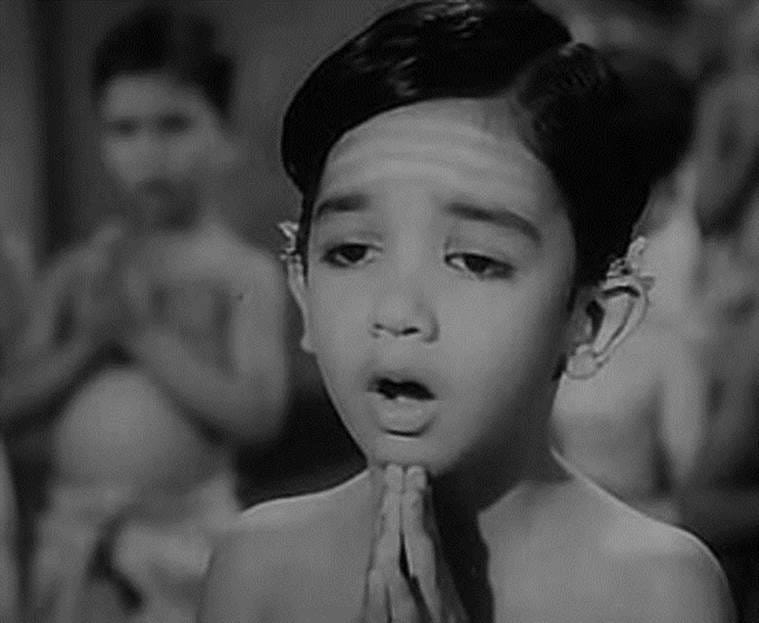 In a similar train of thought, we could say Kamal's inclination to push himself led to multiple avenues in filmmaking. After his debut in Kalathur Kannama, the creative wanderer found solace in theatre, music and dance.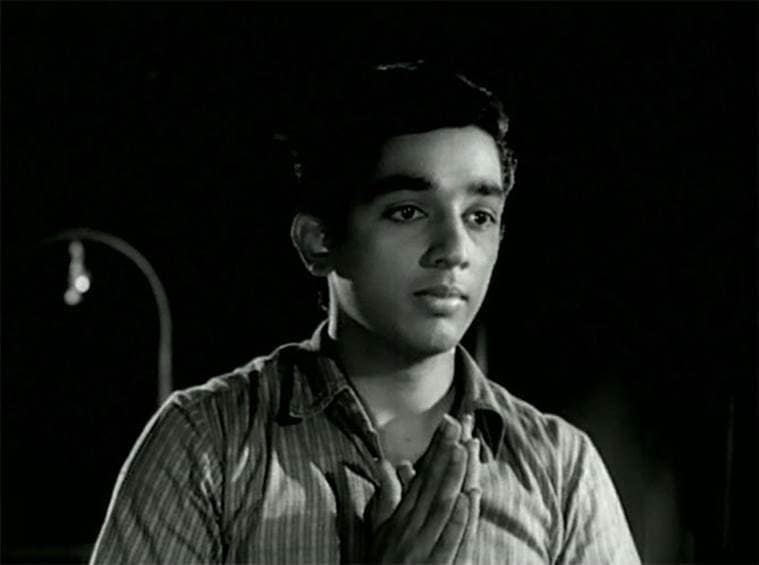 In fact, before he got his break in K Balachandar's Arangetram, the actor had worked as a dance assistant (a role he would play later on-screen as well in Avvai Shanmughi). He is also adept with make-up, something that he constantly improvised on in his roles. "I have always wanted to be a technician," said Kamal in one of his earlier interviews. He further went on to say that the star Kamal has fuelled the technician Kamal to fulfill his dreams.
In many ways, Kamal was truly ahead of his times. In the year 1981, Kamal produced his first film Raja Paarvai which was also his hundredth film as an actor. While Raja Paarvai did not set the cash box ringing, the off-beat romance flick is now one of the much talked about films of Kamal. This is a trend that seemed to plague Kamal. Several films that are now classified as cult classics such as the ambitious Hey Ram, Guna (that recently completed 26 years), Anbe Sivam were duds at the box office. But, it didn't matter to Kamal; the experimentation did not stop (remember Aalavandhan).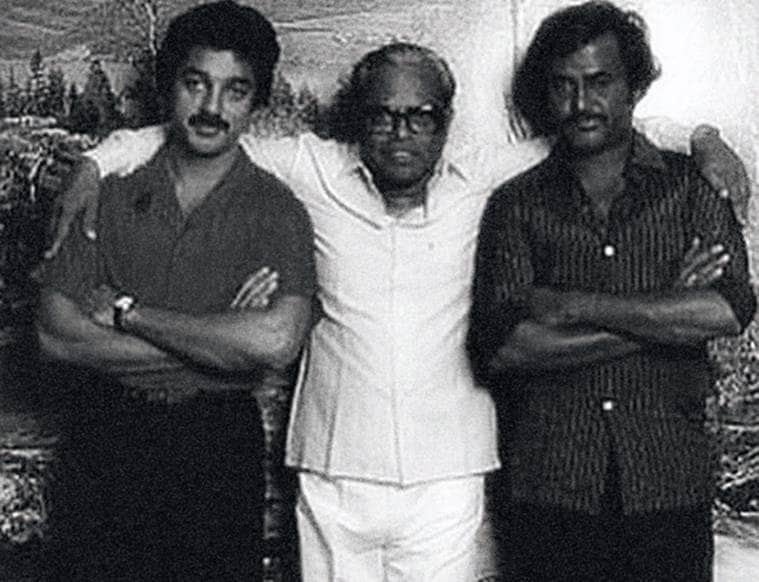 For his role in Aboorva Ragangal, Kamal learnt to play the Mridangam; Avargal saw him learn ventriloquism; the more recent Vishwaroopam saw him train with Birju Maharaj, despite being a good dancer himself. The effort Kamal puts in his endeavours is what makes him interesting across decades and will continue to do so. From mastering the Palakkad Tamil slang, or the Srilankan Tamil accent or the Thevar Tamil dialect for Thevar Magan, Kamal Haasan is a known and a happy victim of a disease called perfectionism. Sometimes, this indulgence leads him to a financial crisis. During Vishwaroopam, the actor had disclosed that his own house was leased to cover the costs. Amid all the controversies, he had even proclaimed to leave the country. But the love for what he does is paramount; to go beyond the formulas has always defined Kamal.
Which is why Kamal's stint in politics should be watched. Whether he succeeds or not is to be seen, but his efforts won't be half-hearted. If his cinematic life is any example, Kamal would go above and beyond to be true to his cause. But it also depends on whether he understands politics as well as he does cinema. Does he? We can probably talk about that on his next birthday.
This was first originally published on https://indianexpress.com/. You can find it here.