In a recent show on a private music channel, two women anchors, who were having a discussion about Suriya's next film with KV Anand, decided to make fun of the actor's height on the show. As they talked about the prospect of Amitabh Bachchan making a cameo in the film, the anchors commented that Suriya might need a stool to match the veteran actor's height. A video clip of the same has gone viral on Twitter leading the Twitterati to go up in arms, with several celebrities on the vanguard.
Now, I must start this piece with a disclaimer. I comprehend the outrage that has emerged in the wake of the comments. The comments were cheap blows at a talented actor, who is easily one of the best in the industry right now. This is not an attempt to discredit that conversation. But at the same time, a small part of my mind refuses to stop wondering where all this outrage was when women have been constantly body shamed on and off screen.
Body shaming women has become so customary that it is a staple part of humour in films. The practice transcends ages — from the days of Sathileelavathi where Kalpana was 'fondly' called 'Gundus'; Singaravelan where Khushboo was several times referred to as 'Pushanikai' (pumpkin). More recently, I was expected to 'enjoy the comedy' when Hansika in a short dress was considered as 'almost naked' by a male character in Gulebaghavali.
Comediennes like Vidyulekha and Harathi have for long borne the brunt of body shaming humour on-screen and off-screen as well. Recently, Vidyulekha gave a fitting reply to people who slammed her for choosing to wear a glamourous little black dress. The actress refused to be bogged down by trolls and confidently said 'sexy can be any shape'. There was definitely support for Vidyu, but were the commenters called 'mentally ill people' back then? I don't think so.
It is not just the comediennes who face such trolls and it is not just about the number on their weighing scale. Several talented heroines, a few examples being Anushka Shetty, Nayanthara, Aishwarya Rajesh, Shruti Haasan have all been shamed at different points– for their weight, for their colour or their sartorial choices. Keerthy Suresh, who is currently ruling the roost, has been the face of several memes. Armed with a few ill-timed pictures, she was unsympathetically trolled not for what she did, but how she looked. Where was the outrage then?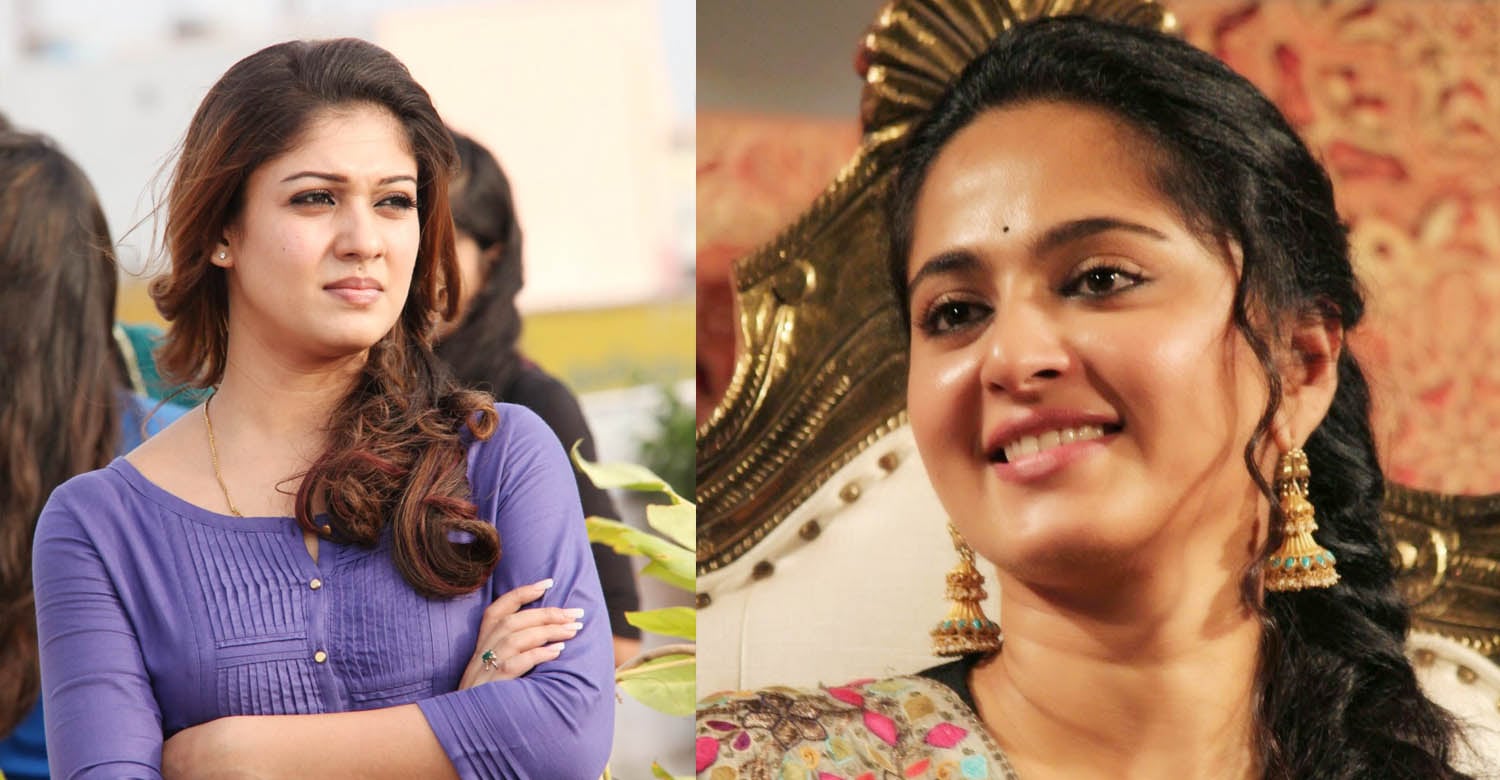 It is ironical that a reference to Amitabh Bachchan started this entire conversation. The weight of one of his own family members was the point of national discussion after her first pregnancy. Aishwarya Rai Bachchan, one of the faces that represent India globally, was called a disgrace for having a double chin. On the other end of the spectrum, Kareena was criticised for hitting the gym too quickly after her delivery and was later shamed for her 'fat legs'. Until a Vidya Balan struck us out of our stupor, our ideas of beauty were painfully synonymous with the dress size an artiste wears.
The conversation around Suriya is important as it has sparked an important debate. But I hope we are equally intolerable when our women artistes are meted out similar treatment; that we don't brush it off under the blanket of 'humour'. If we are going to do go down the humour route, let's have the same standard for everyone. After all, it is about equality, right?
This was first originally published on https://indianexpress.com/. You can find it here.